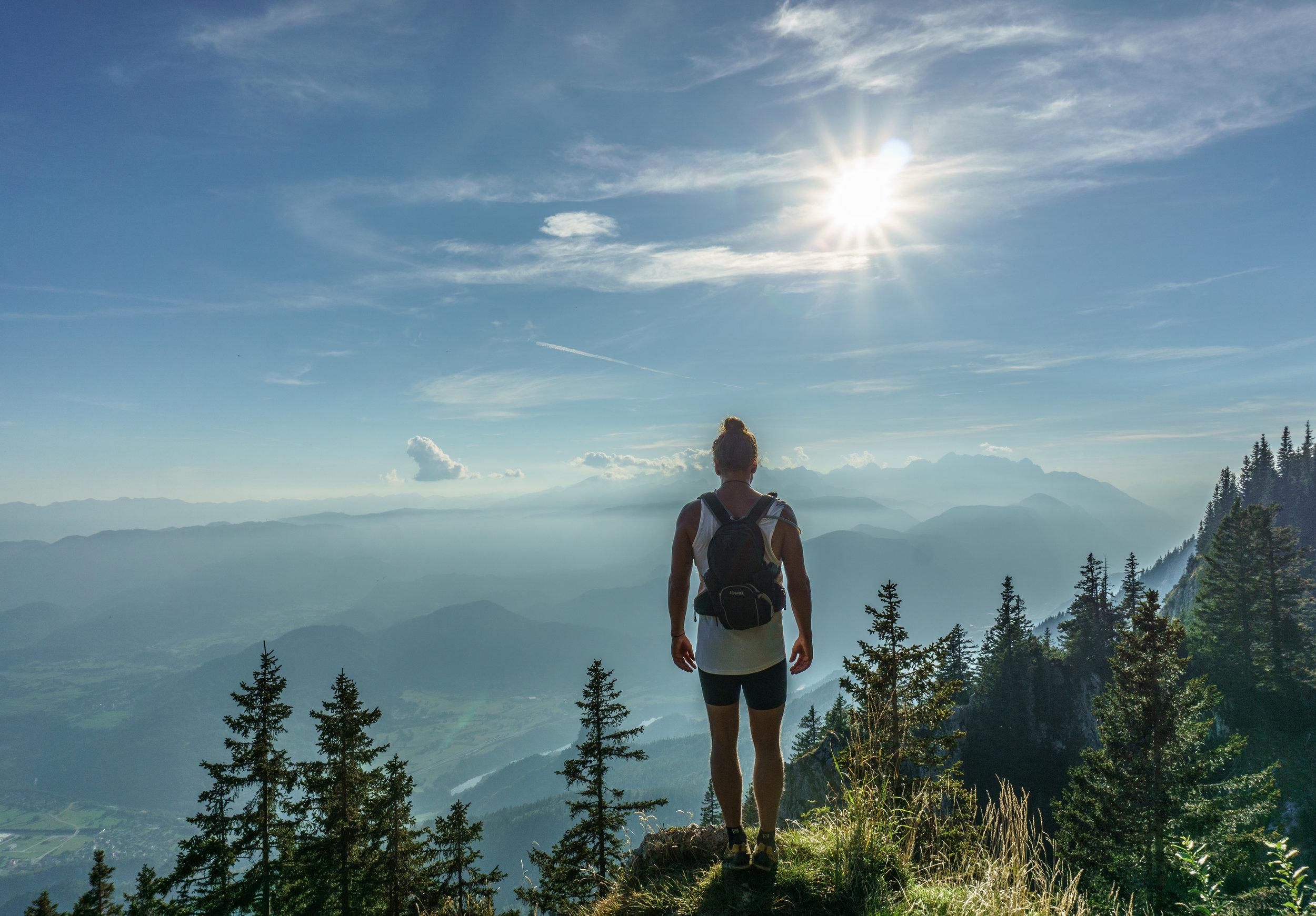 Developer Opportunities
Explore the vast potential
Designed for clinical grade mobile, our vital sign monitoring technology clears the way for broader applications in product development and marketing. Our hardware/software solution is already being applied to smartwatches and an expanding array of medical and consumer applications.
If you are a visionary developer, you probably have many more ideas. With Medtor, you have a technology platform and partner to realize your visions.
medical Products
Opening New Doors to Patient Care
Medtor heart rate and SpO2 technology brings accuracy to medical and ambulatory care settings, as well as daily life. In step with a trend toward home health monitoring, Medtor's technology enables patients to self-monitor on wearable devices such as smartwatches or biosensor patches.
Our technology can also be applied to the following medical monitoring needs:
Heart Rate Variability (HRV)
We invite you to order our hardware/software demo today.
Consumer Applications
Exercising Options for Fitness
Medtor technology allows consumers for the first time to have accurate heart rate and oxygenation data on the go and with normal activities. Benefits include improved workouts, enhanced fitness levels, and self-monitoring with potential early detection of health issues.
First ever sensor that can measure blood oxygen saturation (SpO2) with clinical grade accuracy.
The most accurate technology for measuring heart rate in daily activities.
First ever sensor that can reliably detect potential sleep apnea related events.
Clinically proven to dramatically decrease erratic and inaccurate readings during exercise and daily activities.
Please reach out to learn more about developing our technology.